Trailheads allow for users to access the forest in different areas, dispersing usage and expanding access to different areas of the Shawnee. The idea for these new trailheads came from the STC. Funding came in part from the STC and/or grants awarded to the STC.
Benham Ridge Trailhead- One Horse Gap area - River to River trail adjacent to the parking area. Only private property was available for parking prior to this newly created trailhead. It provides access to scenic spots such as: One Horse Gap, Tombstone Territory, Promise Land, and One Horse Gap Lake. Benham Ridge Road is accessed from Dutton Chapel Road. It is a fair distance down this road to the trailhead and meeting another vehicle will be a problem. We hope to have a couple widened spots for meeting other vehicles added soon and improvement to the road by filling in the potholes.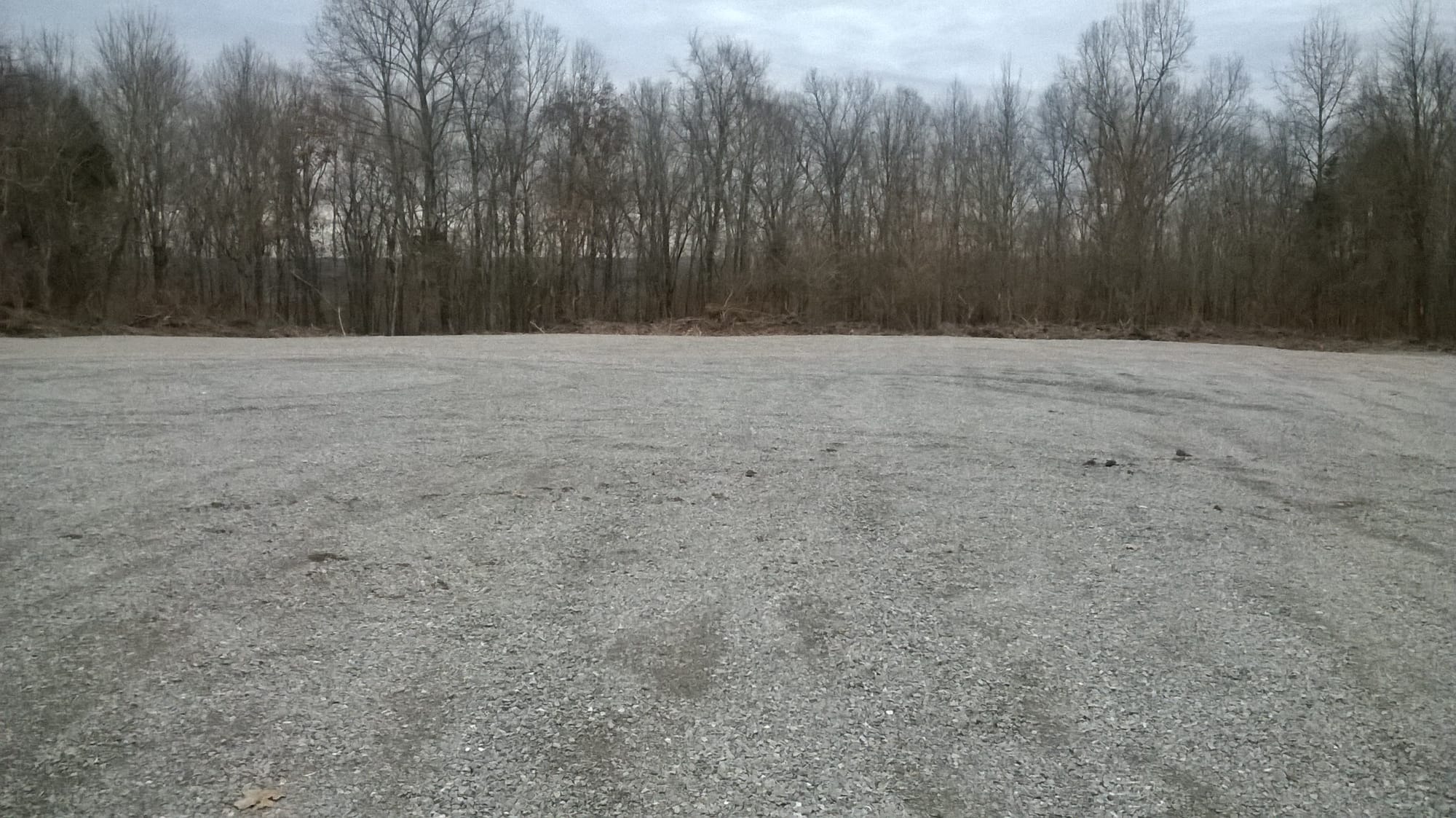 Benham Ridge Trailhead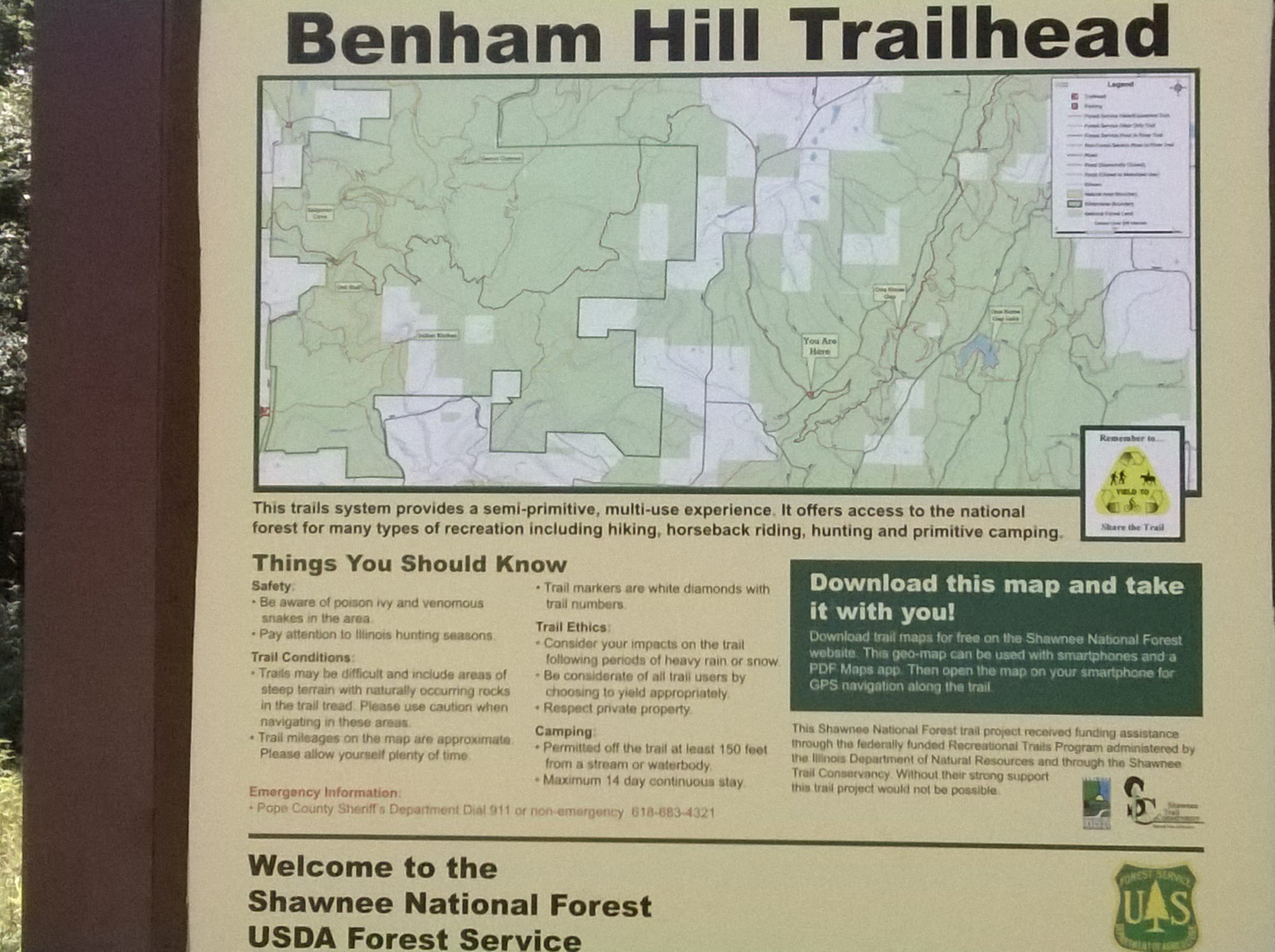 ---
Golden Circle Trailhead - High Knob-Garden of Gods area - close to the River to River. Private property and Backpackers parking were available for parking prior to this newly created trailhead. It provides access to scenic spots such as: Buzzards Roost, Knights of the Golden Circle, Garden of the Gods, Big H Rock, Whiskey Cave, Rice Hollow and many more.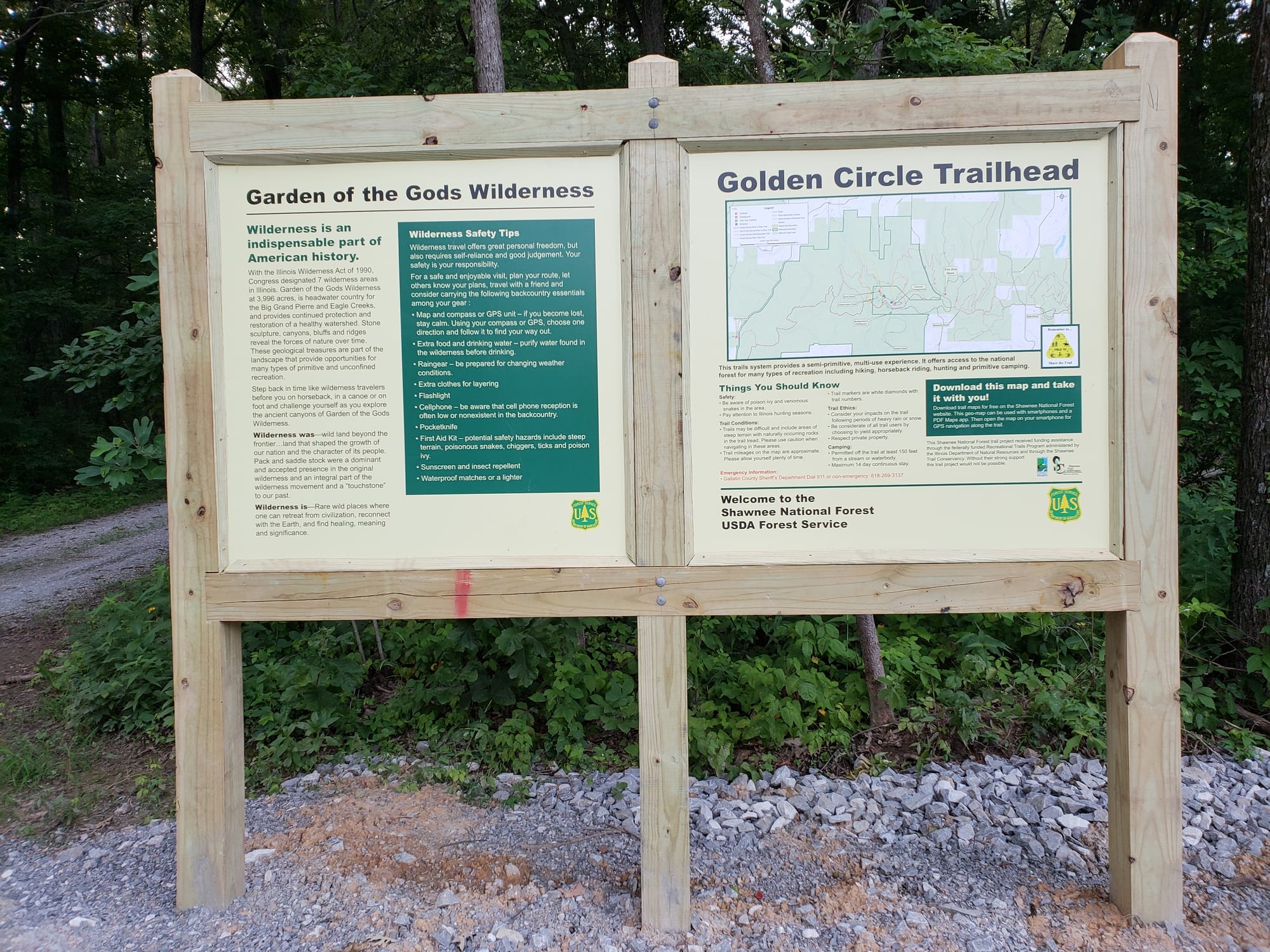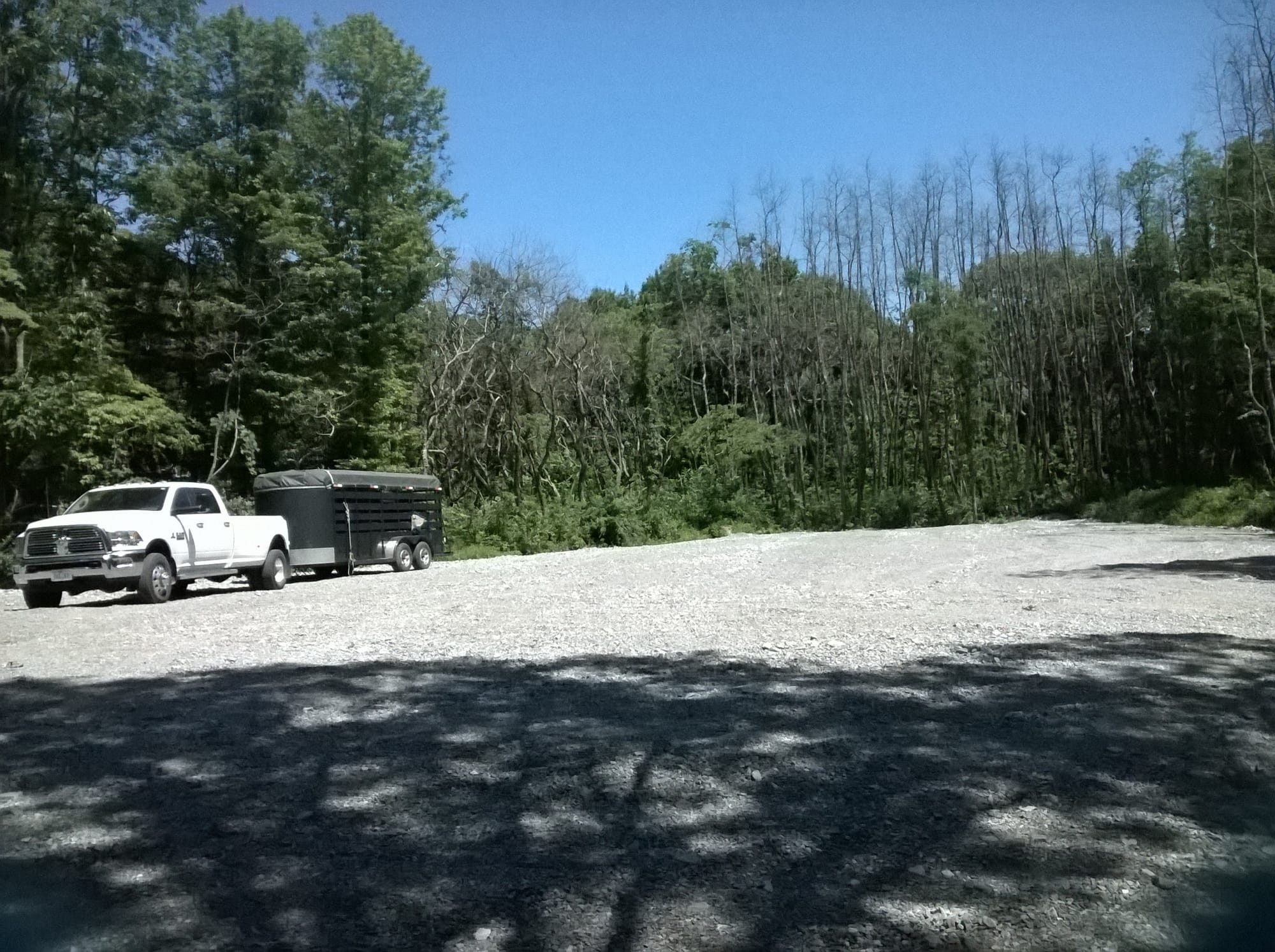 ---
In addition to these 2 new trailheads, expansion of 2 existing trailheads was accomplished with funding from the STC, and the work was preformed by the FS. Additional money was donated by McKinney's Western Store for the Trigg Trailhead. The sign for this site will have the logos of the three parties that worked together to expand it. A special thanks goes to McKinneys Western Store, Marion IL which has always supported our efforts.
Trigg Tower Traihead was almost none existent. It is located on Trigg Tower Rd on the west side of the Trail Designation Project. The River to River trail crosses at this trailhead. Jackson Falls and Bay Creek area trails are close to this trailhead. Here is how small the old trailhead was: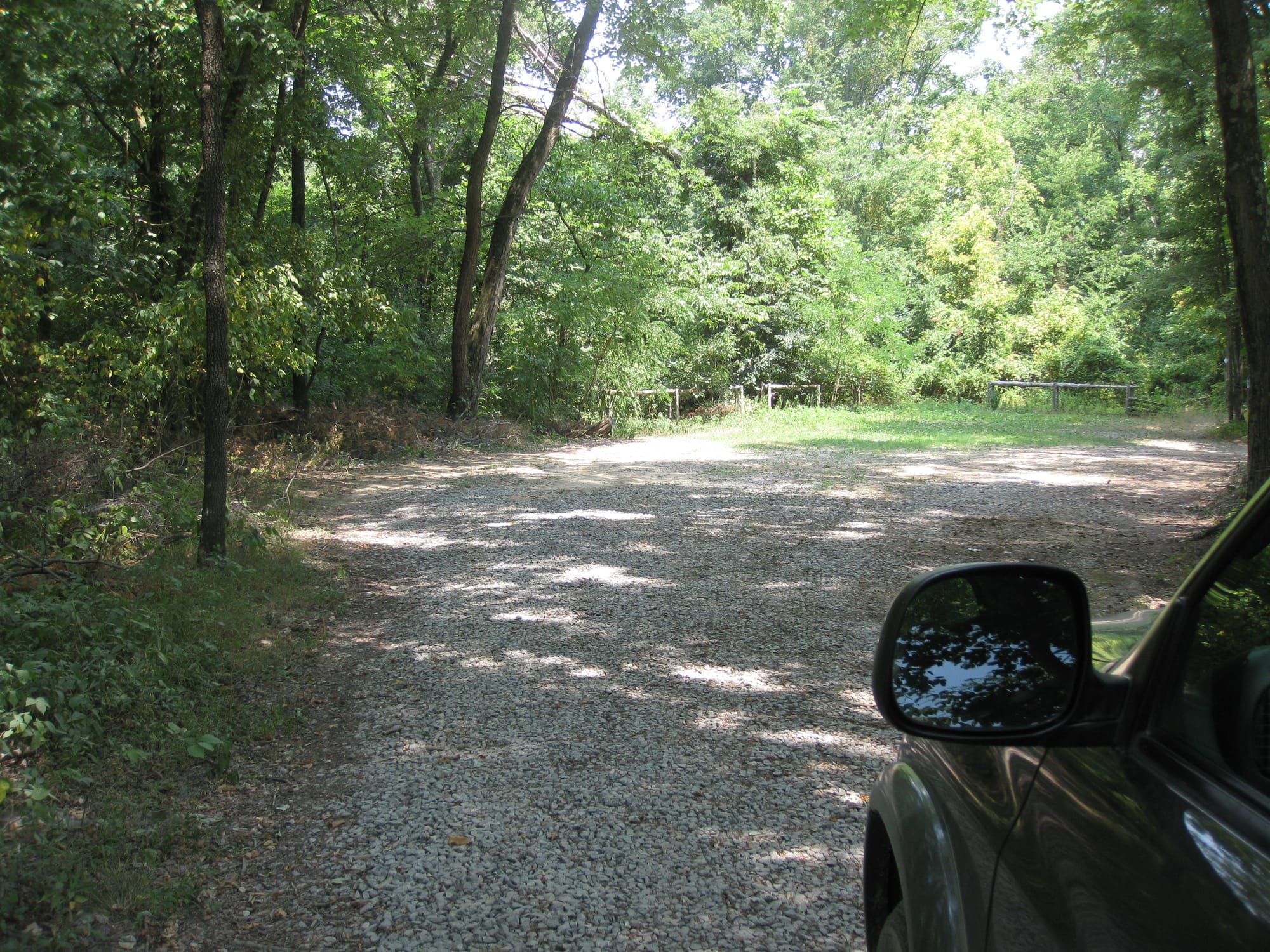 And here is the size of the new trailhead.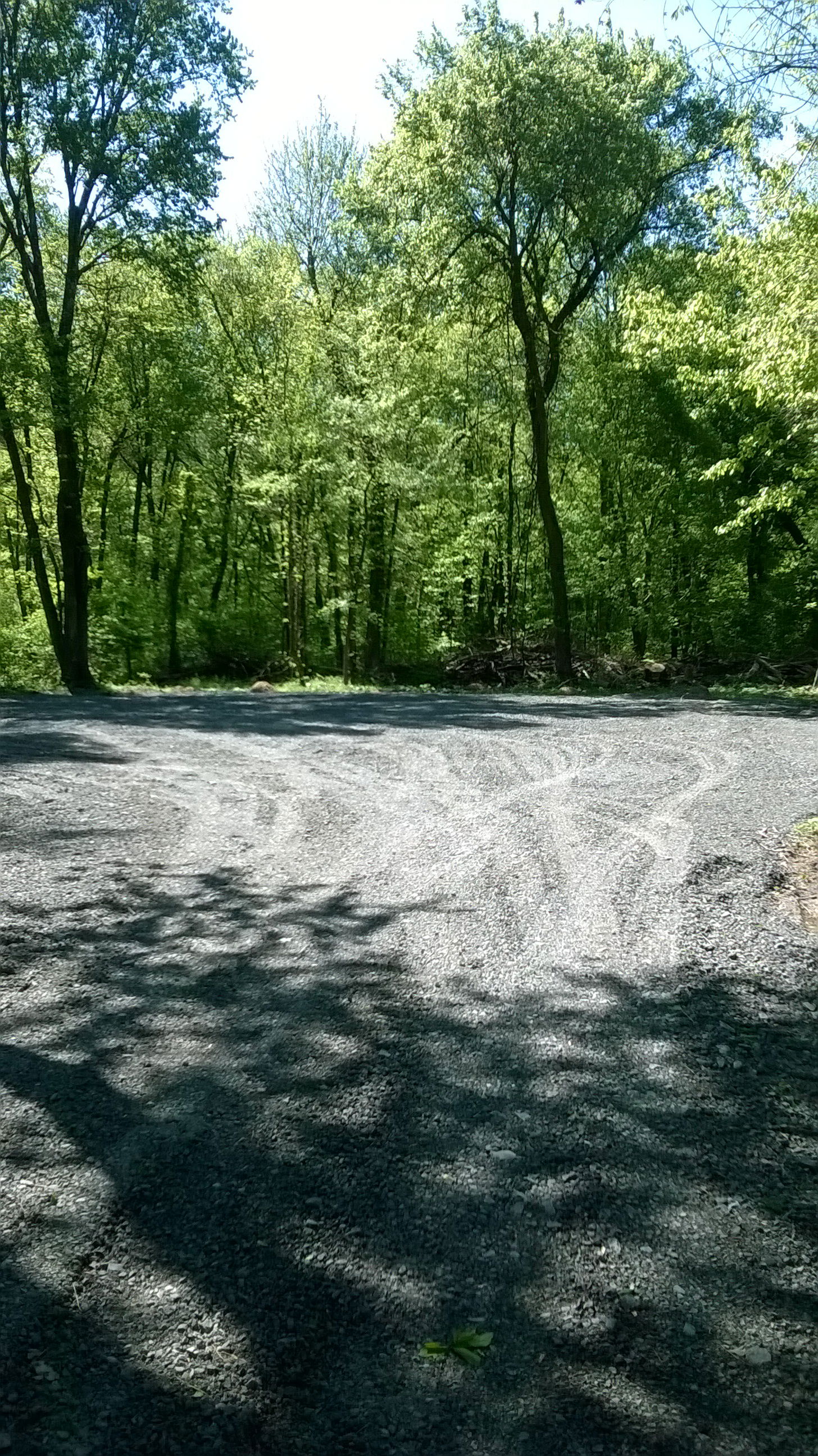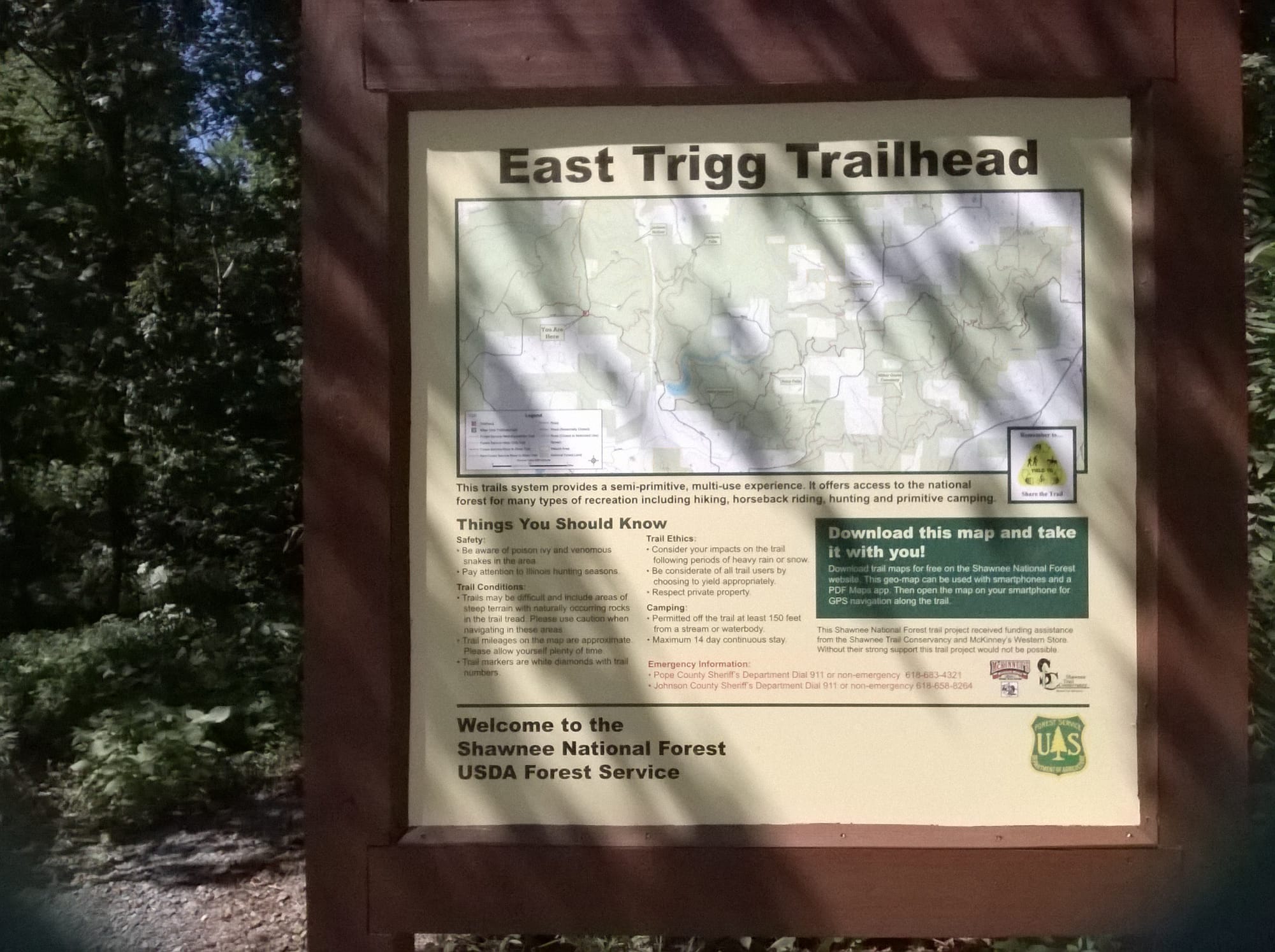 ---
Gum Springs Trailhead expansion work has just been completed. It is located off Gilead Church Road. Located outside the Trail Designation Project, it is west of Trigg Tower trailhead and shares some of the same trails. The River to River trail is adjacent to this trailhead. Twenty two trees were removed and a new driveway was installed to make it more user friendly. The FS did the clearing and the STC paid for the gravel. More rock will be needed.
Here is the old trailhead: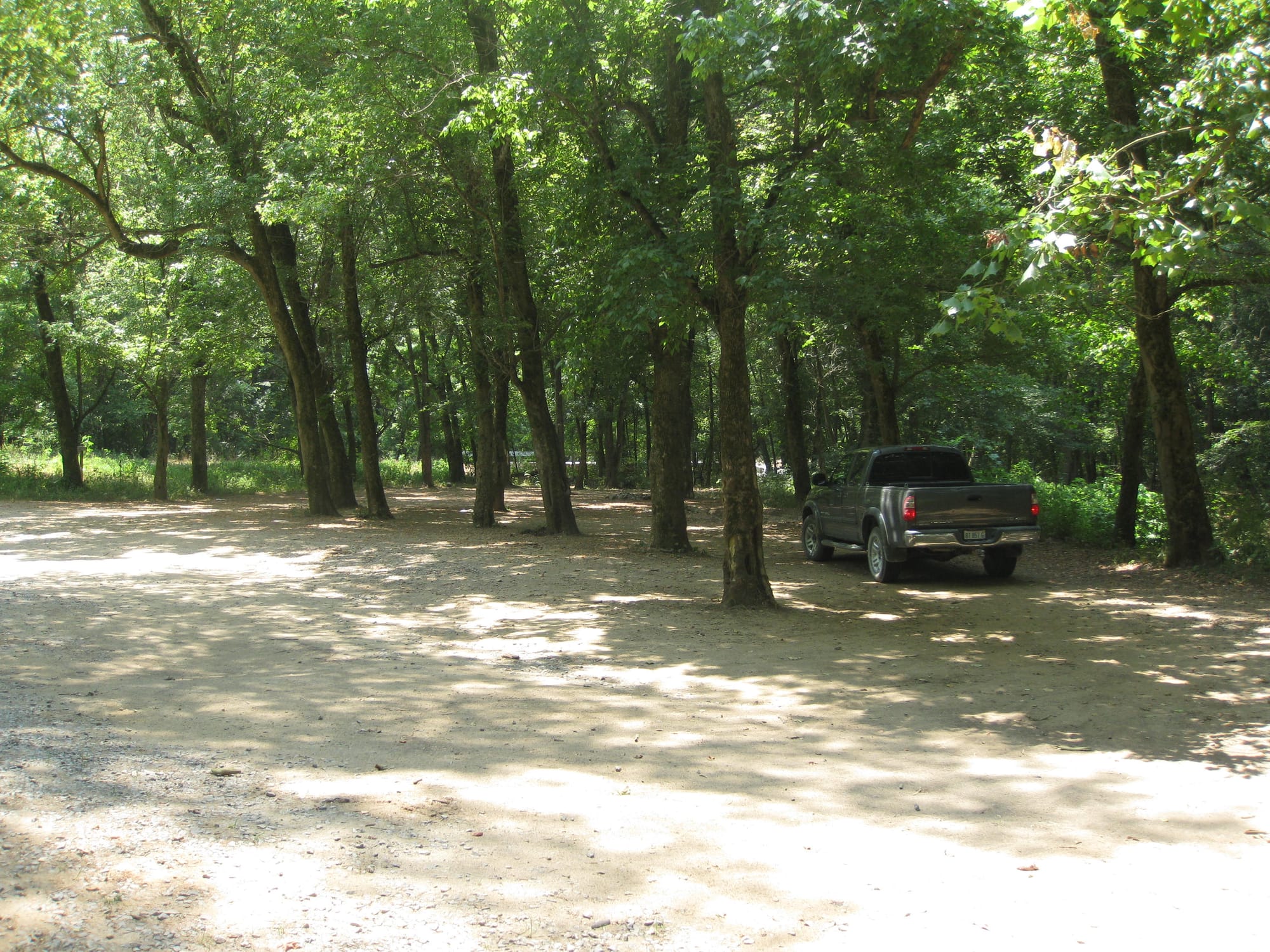 Gum Spring looking from the trail towards the road before the expansion work.

And the new trailhead with new driveway, minus 22 trees.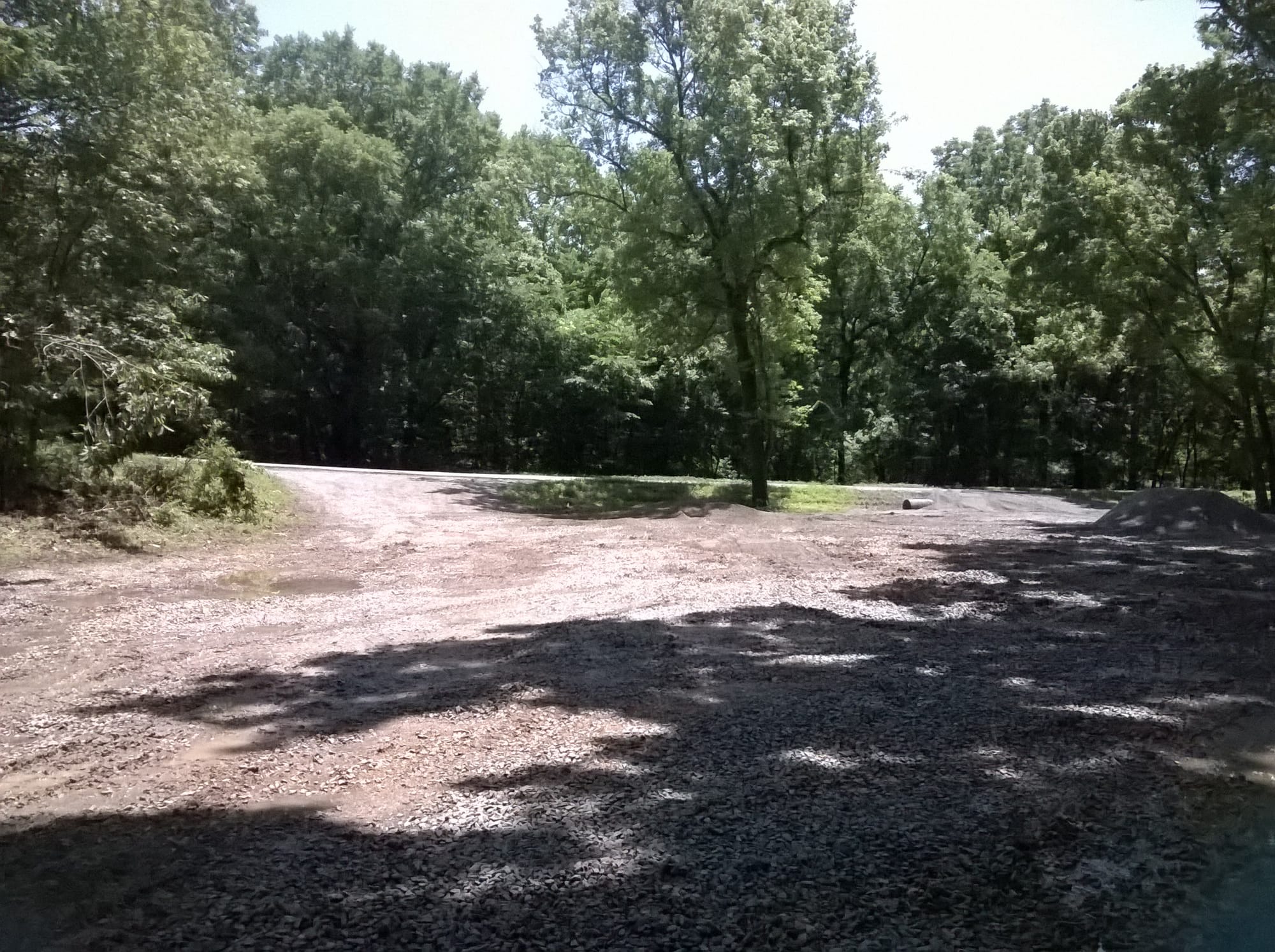 Gum Springs from the trail entrance towards the road.